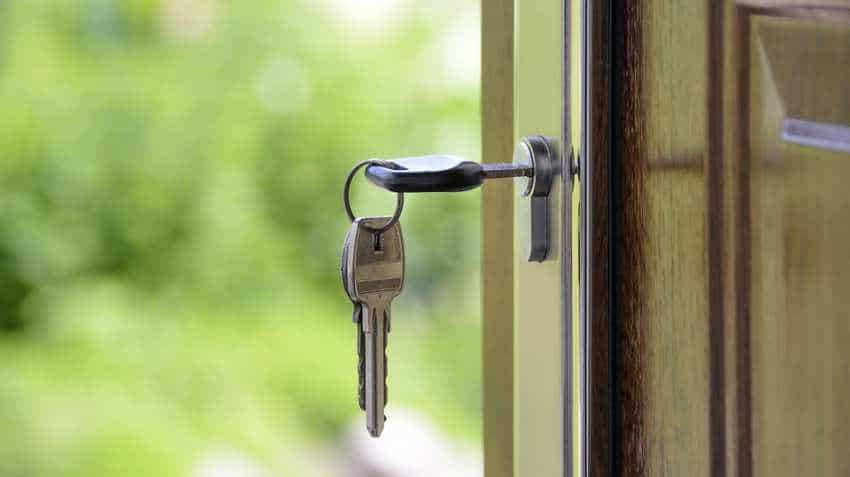 Riding on a wave of economic reforms, improving transparency and better governance, foreign investments in Indian real estate are set to scale new heights. With laws now allowing 100% FDI (foreign direct investment) in construction development and REITs now in place for commercial real estate, the Indian real estate industry will see increasing investment infusions from NRIs (non-resident Indians). Dubai-based NRIs are leading the bulk of investment in the Indian real estate.
According to a World Bank report, India received $79 billion in remittances in 2018 – with a sizeable portion going into real estate. NRI investments into Indian real estate are led Indian expatriates from UAE, USA, UK, and Canada. In terms of Indian cities, Bengaluru, Mumbai, Pune, Hyderabad, Chennai and Delhi-NCR currently attract the lion's share of NRI investments.
Speaking on the development Shajai Jacob, CEO – GCC (Middle East) – ANAROCK Property Consultants told Zee Business online, "UAE is leading the NRI-Indian real estate market as the Indian population in UAE has grown to 3.3 million – the largest concentration of Indians outside India. According to the Reserve Bank of India (RBI), the UAE accounted for 26.9 per cent of inward remittances in 2018. The NRI segment of Dubai is a particularly large buyer base for Indian real estate. The rupee's decline in value against the dirham has further boosted remittances and made Indian real estate investments even more lucrative for NRIs."
Giving details about the home to NRI investment in Indian real estate Rakesh Yadav, CMD, Antriksh India Group said, "NRIs generally prefer investing in properties in their home state or city, largely because they are more familiar with those territories and invariably have family or friends who can handle the management and renting aspects. However, more experienced investors with sufficient knowledge about other cities – or those working with reputed real estate consultancies – do foray into other cities as well." Yadav went on to add that previously, NRIs traditionally invested in high-end luxury properties back home. For end-users, such properties offered them the international lifestyle they are accustomed to. For investors, luxury properties generated sizeable rental income.
"While the end-user demand for Indian luxury properties continues, albeit on a more muted note, many NRI investors have now turned their focus to affordable and mid-segment housing. This is because the Indian Government has provided considerable incentives to buyers of such housing, and also because such properties are in higher demand and therefore give a higher rental yield as well as better long-term appreciation," Rakesh Yadav of Antriksh India Group concluded.
["source=zeebiz"]